Future Technology of Online Casino Games
Online access has revolutionised the world of online gambling, with craps and slots illustrating some of the standout examples. Already having come so far, there is still considerable potential on the table, leaving exciting possibilities for players to prepare for. From basic interpretations to live games and potential in VR, these games have come a long, so where could they go next?
Reaching the Modern Age
The first steps in bringing betting to the online world occurred with the launch of online casinos in 1997. At the time, both computer and internet speed was slow, so games without high graphical or connection demands were in high demand. This gave rise to the age of games built on Macromedia Flash, of which slots and craps were popular examples.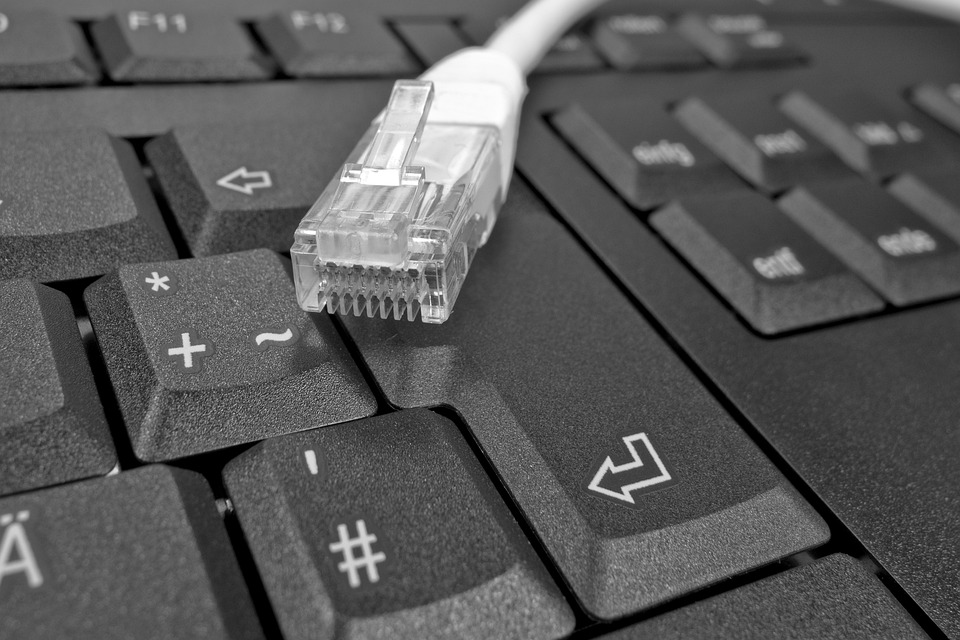 As we moved into the new millennium, average internet speeds moved away from 56K modems and into DSL, bringing with them download speeds dozens of times faster. Bolstered by ever-improving graphical hardware, craps and slot games grew more realistic and even more engaging.
With the popularisation of the smartphone thanks to the launch of the iPhone in 2007, mobile apps for online casinos entered the arena. These allowed players to enjoy casino games on the go, an unprecedented experience that brought in many new players and further bolstered the games' international reputation.
A Cutting Edge
Throughout the 2010s and into the 2020s, casino games online continued to look better, load faster, and offer more takes on the original experience. Services like Vegas Slots Online stand as some of the most famous examples of this development today with games like Golden Goddess, 5 Dragons, and Spin Island. All of these games load near instantly, play equally well on mobile or desktops, and offer high reliability. Backed by welcome bonuses with deposit matches and free spins, slots continue to serve as a main attraction in the online casino sphere.
Craps, meanwhile, have recently seen leaps through the application of live casino gameplay. This approach allowed online casinos to blend the convenience of at-home play with the feel of brick-and-mortar access, again running well on both mobile and desktop play. An important part of the contemporary iGaming landscape, live casino games like this serve as another arm for more established online craps varieties, with both still performing well.
The Virtual Future
The most promising and largely untapped potential next steps in online craps and slots come from the technologies of virtual and augmented reality. When Oculus released the Rift in 2016 it heralded a new era in virtual and augmented reality. With each new year, these devices grow more capable, and online casinos could be some of the best suited to adopt these games thanks to their still low requirements.
In virtual reality, slot games present a fit that's almost too good to be true. With big casinos offering hundreds of slot machines, it could be possible for a player to wander a virtual casino with far more variety than they could ever experience in the real world. Advanced functionality might make a player able to customise their own virtual casino, filling it with the slots they love most so they can sit at virtual islands and spin however they liked.
In craps, augmented reality could be a perfect way to turn a person's coffee table into a virtual game of craps. This would let players throw and play like they usually would on the tables we've covered at Golden Touch Craps before, in the comfort of their own homes. Going a step further, next-gen AR could even allow streamed croupiers from live games to be projected within a chosen space. With technology like Apple's mixed reality "N301" headset on the horizon, such systems could be closer than we anticipate.