States in the US Where You Can't Gamble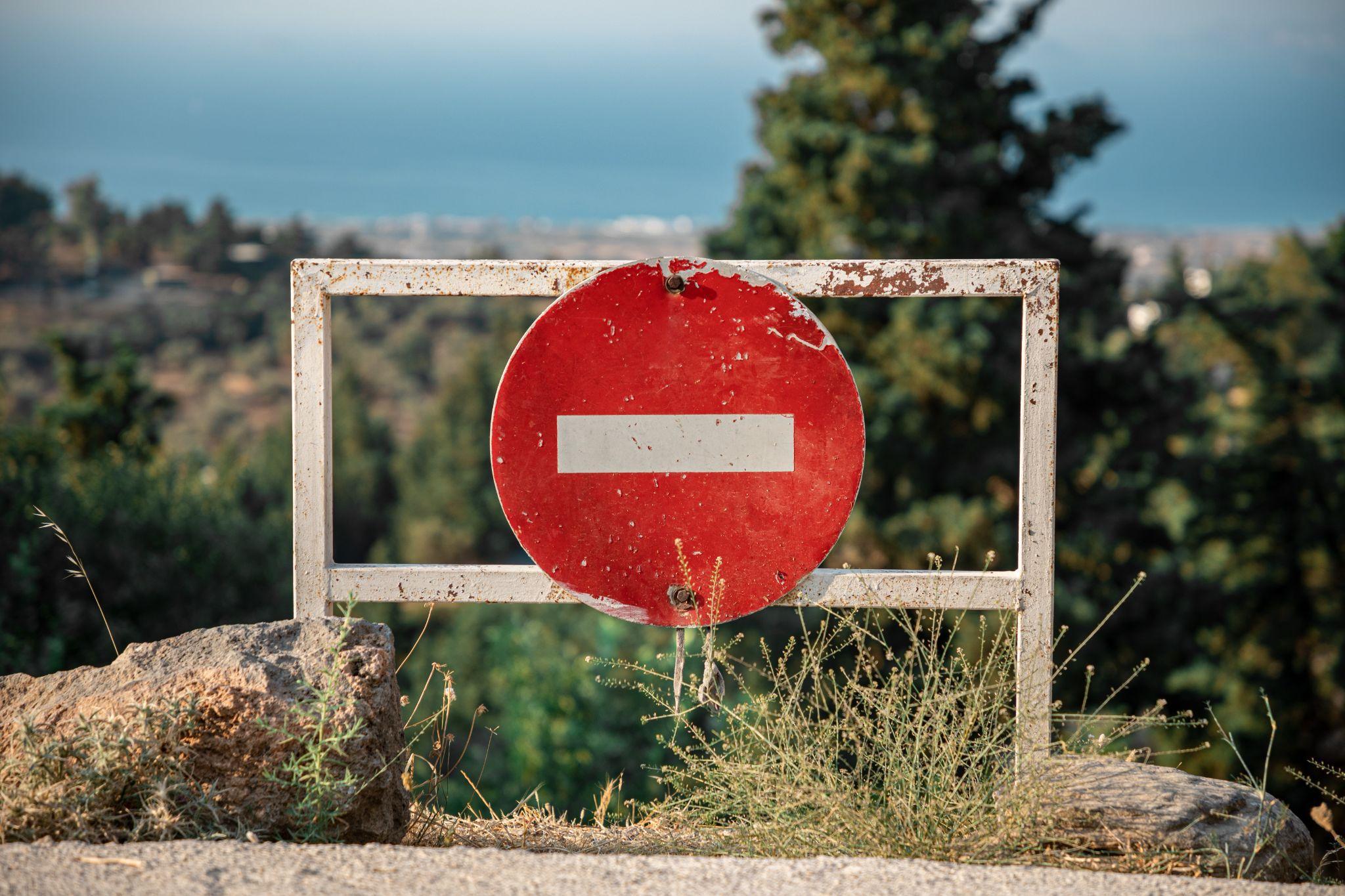 Since the Supreme Court overturned the federal ban on sports betting more than four years ago, US states have been free to legalize it as they see fit. Several states jumped on the sports betting train right away. The same happened to online gaming, New Jersey, Pennsylvania, and Michigan were the first to capitalize on that legalization, and now there are dozens of successful MGCB-approved casino sites providing their services to michiganders and boosting the economy.
So where are we at this point? Nearly every state has at least contemplated legalizing sports betting or online gaming, but there are some that are unlikely to do so in the near future.
Utah
Utah is one of just two states in the nation without any form of legalized gambling, hence it is non-resistant. The second such state is Hawaii, which we will touch upon later. There isn't even a national lottery. Even bingo games and raffles for charities are prohibited. Because no types of gambling are permitted by state law and because no governor has consented to establish a gaming compact, Indian tribes in Utah are unable to offer any gambling services.
However, many businesses will host gatherings they refer to as "casino parties." These businesses provide all of the games that can be found at a casino, but there is no real money being bet.
Hawaii
Hawaii does not permit any type of gambling and does not have any casinos. Even bingo is prohibited. This covers charity events. Hawaii still has some forms of gaming, which is wonderful for tourists.
Hawaii doesn't oppose gambling; it just doesn't want to compete with Las Vegas and other more popular gambling holiday destinations. Most visitors do not intend to gamble when they get there. Hawaii's casinos would mostly be financed by islanders, taking money out of the local economy. Although there is no actual betting or money exchanged, you can play casino games for free.
Georgia
One of the last states to authorize gambling outside of charitable organizations was Georgia. Voters adopted a constitutional amendment that established the Georgia Lottery in 1992, which is when it happened. Before that, the only other legal form of gambling in Georgia was conducted by charitable organizations through bingo and raffles.
Nearly overnight, the Georgia Lottery became one of the biggest gaming enterprises in the nation. Later, it grew to include quick games and online ticket sales.
Although there are no casinos in Georgia, gamblers still have ways to participate. Georgia casino players have a few options, like driving to Florida or Mississippi or visiting one of the two Cherokee casinos in the Appalachian Mountains of North Carolina.
North Carolina
There is hardly any gaming in North Carolina. The Smoky Mountains are home to two casinos. The Eastern Band of Cherokee Indians owns both properties. The first Harrah's Cherokee casino only had electronic table games, skill games, and video poker. In 2012, Harrah's Cherokee casino grew into a sizable resort featuring all the table games. The Cherokee Indians bought a piece of land near Murphy. The location opened its doors in September 2015. Compared to the Cherokee resort, the casino is substantially smaller.
Only two additional types of gambling are permitted in North Carolina. Charities may hold bingo and raffles with restrictions on frequency and prizes. A state lottery is also available.
Alaska
The state of Alaska has abundant mineral resources. The majority of state taxes are paid by the mining industry. There has never been a necessity for lawmakers to legalize gambling or to develop casinos in Alaska in order to raise money.
Through a mining tax rebate scheme, the state compensates citizens for living there. Due to the decline in the price of oil and precious metals, there have been some discussions about legalizing certain forms of gambling in Alaska. Those ideas, however, have not been implemented. There are Indian casinos in Alaska that let customers play video pull tabs and bingo.