Drake Wins $27M at an Online Roulette Table Only to Walk Away with Nothing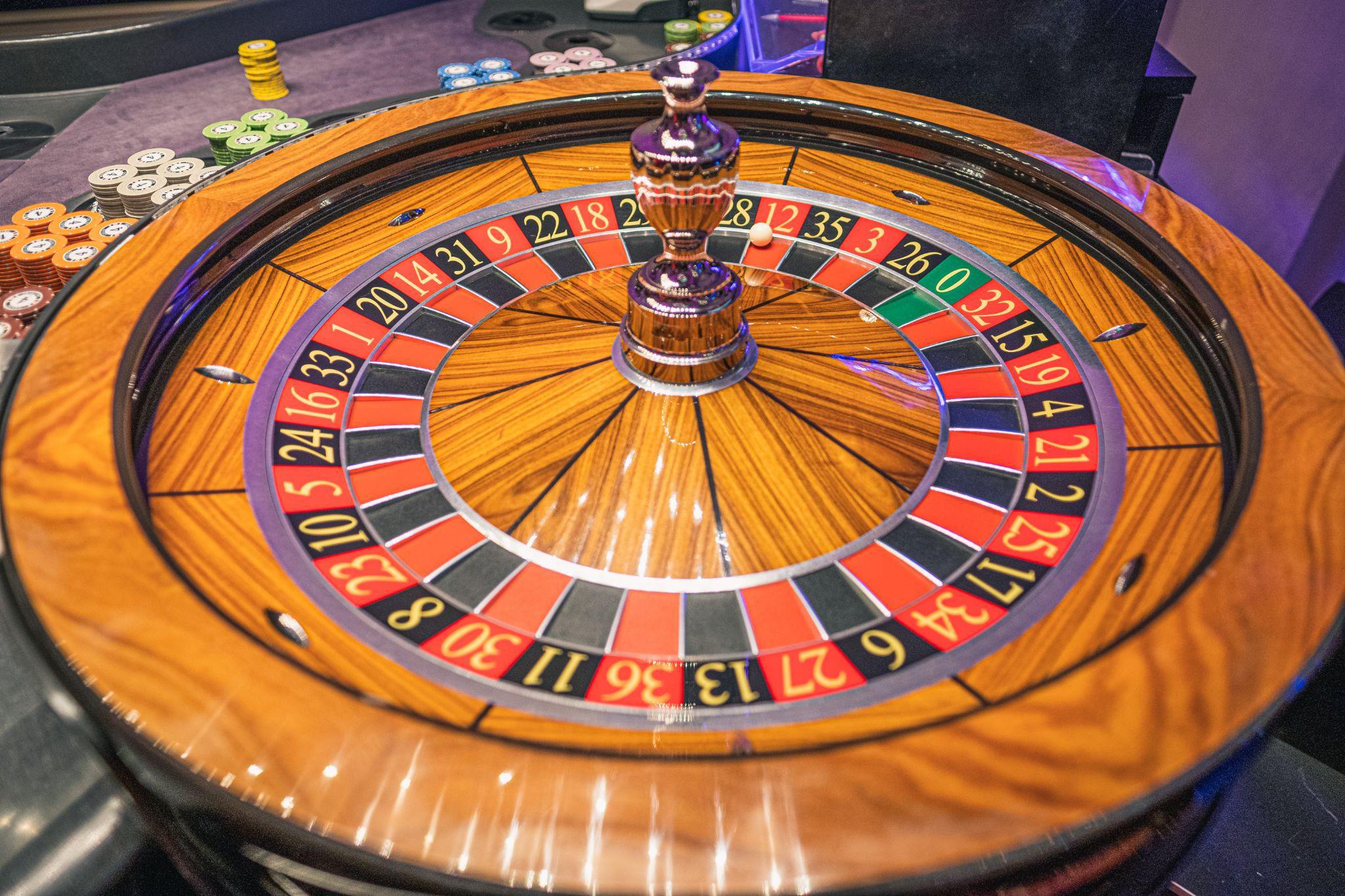 The multimillionaire musician from Canada named Drake is a fan of betting big on sporting events or at casinos. He has a penchant for making extremely large bets, and in his most recent endeavor, he won more than $25 million at an online roulette table. This past Monday, Drake, whose songs include "One Dance" and "God's Plan," visited his preferred online casino, Stake. He broadcasted his game on Twitch, letting his followers see him.
Drake upped his winnings to $12 million throughout the broadcast, including a $5.73 million victory on his first try. His earnings eventually exceeded $27 million. However, it wouldn't last. Only $1,879 remained in Drake's bank account at the end of the session. Drake had significant wins for $5.73 million and $3.87 million throughout the session. In addition, he added $12.96 million to that after winning the jackpot.
Wheel Spinning
Amid the frenzy, Drake shared the money. Some viewers of the livestream apparently got $25,000 if they won drawings he was holding in real-time. Drake thereafter continued his roller-coaster ride as the session progressed, gaining $8 million here and losing $4 million there.
As the action came to a close, the "Hotline Bling" singer almost left empty-handed after disregarding the golden rule of "leave while you're ahead." As empty-handed as a person who is worth somewhere around $250 million, at least. French Montana, a rapper from Morocco, accompanied Drake. They've previously worked together on a couple of tracks and it seems like they are going to collaborate in the future as well.
Drake and Stake.com
Drake recently won big on a UFC bet. He bet on Israel Adesanya to defeat Jared Cannonier in UFC 276 and won an extra $220,000 as a result. In addition to that victory, Drake has frequently visited Stake to play the roulette wheel. He was seen in a video striking a virtual table in January of last year. In a subsequent live-streamed event in May, he supposedly won $17.9 million on a single spin. If you want to enjoy some gaming action yourself, be sure to check out the following NJ online roulette websites and learn how to play smart.
There aren't many accounts of regular people consistently earning large sums of money in gambling like Drake. In contrast, roulette doesn't provide chances for consistent winning, but rather rare lucky wins that provide a lot of money because of relatively low chances of winning. The sustained good fortune, meanwhile, could eventually cause some concern. In Curacao, which is actively reforming its gambling laws, Stake has an iGaming license. Operators will quickly notice stronger restrictions and more intense monitoring as a result.
Drake's continued good fortune might get Stake into trouble if it's a part of a wider scheme to increase sales. Even if there is no proof of wrongdoing, some people think there is. In the end, this can put Stake in a sticky situation. Drake would undoubtedly be impacted as well. But as he did with a $200,000 loss in Atlantic City, he would probably write it off.