Three Reasons Why Craps Is So Popular Online
Craps has been played since the 19th century and is hugely popular. Rumored to have first been played on a steamboat on the Mississippi river, craps can now be played online. Many people love to play craps, in fact, this game seems to be growing increasingly popular over time.
But why is craps so popular online? Let's take a look
Craps is Ideal for Beginners
Craps is an ideal game for those who are gambling online for the first time. This game is very exciting and it's relatively easy to learn. Players don't need to have played the game for years to be in with a chance to win some money.
A lot of new players choose to make their way to online craps tables because they know they're going to have fun. All that they need to do is to place their chips and roll the virtual dice and they're in with a chance of winning.
There are no particular tactics to use when playing craps. However, some players may tell you otherwise. As long as the virtual dice you're playing with are not weighted then there's no telling how the game will play out. This is what makes the game of craps so exciting.

There's No Pressure From Other Players
There does not tend to be any pressure from other players during a game of craps. This is a game that you can enjoy and not worry about too much. Many other online casino games come with a lot of pressure. Roulette and blackjack, for example, can be very pressured. Making NFL predictions for example, can be stressful. There are so many options for players to choose from that they may not know where to begin. This is where craps are different.There are far fewer predictions that need to be made, which means there's more time to enjoy the game.
When you play craps online, it's just you, your chips, and the dice. You can take as much time as you need to work out where to put your chips and how much you want to bet. Craps is a game that's there to be enjoyed, and it's a game that could leave you full of smiles.
There May Be Low Minimum Bets
Many online games come with bets that start at $5, if not more. If you want to play a tournament, you may need to bet at least $50 on a game. This is not the case when you play craps. Craps is a game that costs very little to play.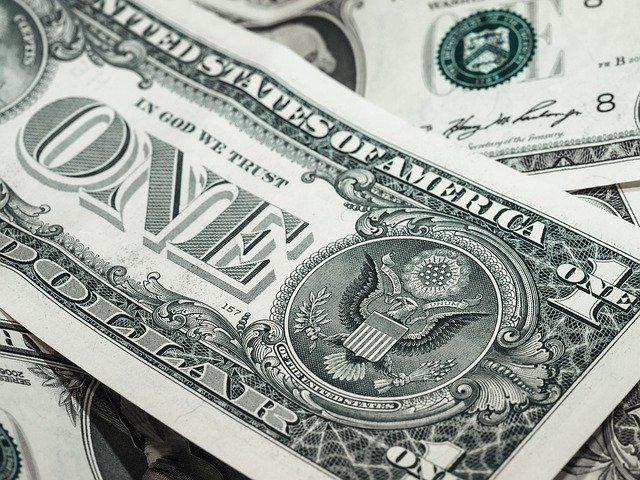 Bets can be as low as $1, sometimes even less. It all depends on the online casino you've chosen. You can stick with low bets for as long as you wish, or until you feel more confident about the game. Just remember though that the house always wins. In other words, the online casino will always take a percentage of your winnings. Land-based casinos do this too, it's just how the game works.
Craps is a hugely exciting game and it's one that could potentially be quite profitable for you. However, most people enjoy playing craps online because it's a lot of fun and they love the atmosphere. If they win, it's considered to be a bonus.