What Companies in Delaware Have Thrived Since Online Casinos Made Legal?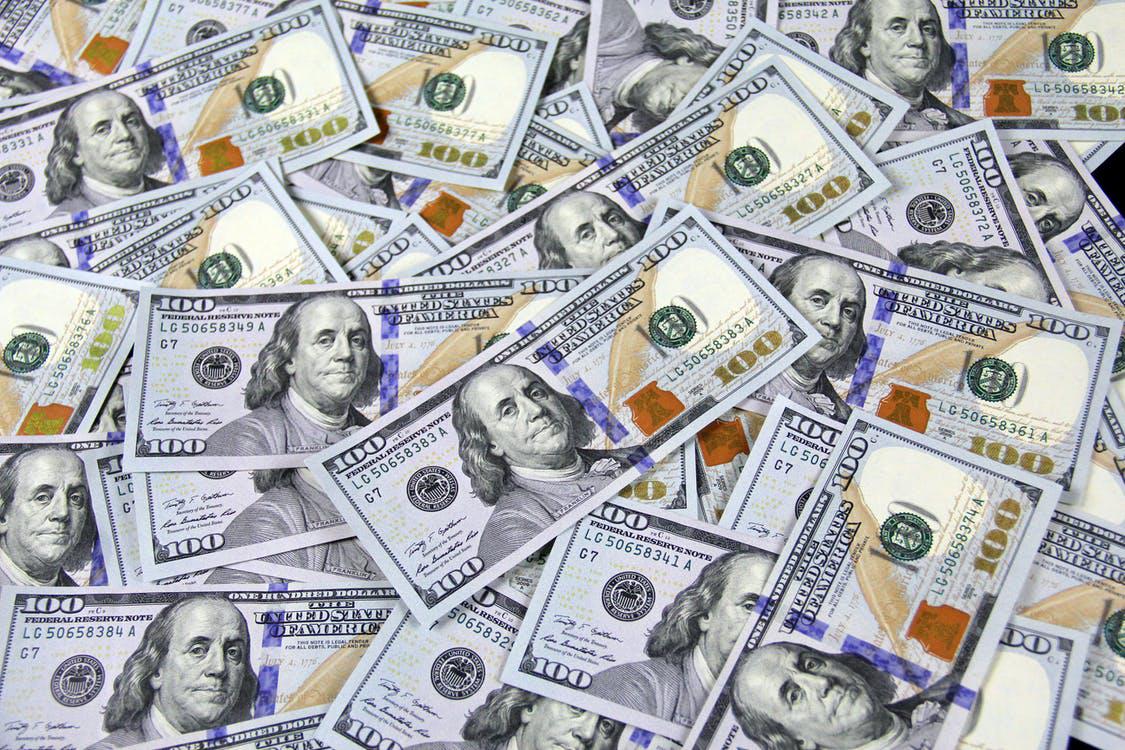 Photo by John Guccione www.advergroup.com from Pexels
Despite being a practice that is yet to win unanimous support, the economic benefits of online casinos are undeniable. With companies implementing more measures than ever to prevent unchecked online gambling, these benefits can be enjoyed with less contention.
The legalisation of online casinos allows for businesses to tap into a huge and lucrative market. New job opportunities and increased tax revenue are just some of the advantageous effects seen with less restrictions to online play.
Furthermore, it allows people to enjoy what is, for most, a harmless and enjoyable pastime.
Delaware is a shining example of how to implement and regulate playing online and the benefits it can bring. The first to legalise virtual gambling, online casinos in Delaware are known for having great bonuses and game variety.
This article details the history of the online casino market in the state and how companies have thrived since its legalisation.
The History of Online Casinos in Delaware
North America has always been known for having a stricter view on gambling than most of Europe. Whilst many Europeans have the benefit of liberal betting laws, in the US, the practice is yet to see countrywide legalisation.
Although Nevada is seen as the heart of American gambling, Delaware pioneered doing so on the internet. In 2012, the aptly nicknamed "First State" entered the online casino market before any other, shortly followed by New Jersey and Nevada.
Initially, in 2013, the first phase of implementing online casinos was creating a preliminary free service. Despite offering all of the casino classics such as blackjack, slots, and roulette, wagering with real money was not supported by this version.
This changed in 2014 and, shortly after the service was fully operational, Delaware and Nevada agreed to allow cross-state online gambling. With visits to Delaware's three land-based casinos having dropped, the addition of online services helped revitalise the state's gambling market.
With the practice having been legal for a few years now, let's look at some of the many benefits of online gambling.
Regulations and Support
The notion that illegality will completely deter people from gambling is simply untrue. Throughout history, the practice has been played all over the world, regardless of whether or not it was permitted in law.
Without access to legal services, some players may look to unlicensed premises as an alternative. Gambling illegally can be dangerous and create a huge potential for the player to be scammed or games to be rigged.
Online gambling's legislation allows players to only access games that are fully licensed and wholly legitimate, meaning all gambling is fair.
Furthermore, modern online casinos prioritise user safety and the prevention of problem gambling. Deposit limits, cooling off periods and support lines are seen on every site, allowing for the player to stay in control.
Without being legal, many players may not have access to these crucial services.
Job Creation
Being as big of a market as it is, the implementation of online gambling services will inevitably create many new jobs.
Many sites operate 24/7 customer support services including online live chats and phone lines which will demand many new operators. The development of app and website services will also require programmers and designers.
Although not strictly a job, online services also give masses of people the chance to win money playing. The jackpots of some slot games reach such heights that a single jackpot win is enough to change a person's life.
Taxes
One of the most significant benefits that results from the legalisation of online casinos is the huge tax revenue generated. This revenue has a positive effect on state-wide funding and allows for more investment in infrastructure and public services.
Countries with less restrictive online gambling can see huge revenue generated. In the UK, the remote betting, bingo and casino sector's gross yield between April and July 2020 was £3.1B.
In Delaware, iGaming revenue was up 75.5% year-on-year in November, and up 7.2% from just October. This takes online gambling revenue to around $996,639 with video lottery constituting the majority.
Furthermore, the ease of frequenting online compared to physical establishments means more players are playing more often and hence.
Which Companies Have Thrived?
Despite its online innovation, Delaware state only has three land-based casinos: Delaware Park, Dover Downs and Harrington Raceway. These were the first to launch a virtual service in the state and therefore began attracting new customers and adding online revenue.
Playing online also gives users convenience like never before, able to play regardless of location or time.
Furthermore, online patrons may also be more inclined to visit their land-based casinos which also has the added benefit of advertising.
As well the casinos themselves, the companies managing their online services have also benefited greatly. Everything is under a unified system owned by 888Holdings and Scientific Games, the latter of which employs around 9,000 staff.
The less regulated market may also mean that in future foreign casino companies are able to operate in the state.
The Future for Every US State?
The debate around the morality of gambling is old as the practice itself. Yet as companies grow ever more conscious of problem betting, online gambling is becoming safer than ever.
As well as being a freedom much of the population appreciate, the liberty to use online casinos has profound economic benefits. Employment and taxation increase as more companies expand their operations into the online market, resulting in a positive knock-on effect.