Will Virtual Reality Turn Craps into One of the Top Online Casino Games?
Craps is one of the most iconic and longstanding casino games of all time, having been a mainstay in gambling houses since the early 19th Century. However, while other table games like roulette and blackjack easily made the transition online, craps was slower to gain traction in a digitized form. This could be because it is notoriously sociable, and part of the experience is being around a crowded table of players. Virtual reality could be key to bringing this atmosphere to an online setting and boosting the popularity of craps in the process.
Craps is Typically a Social Game
Anyone who's stood at a craps table in a bustling casino knows how electric the atmosphere can be. You don't even need to bet on a throw to be able to be entertained when the dice cascade down the felt. The fact that players get involved in the action as shooters sets craps apart from other table games as well, where dealers always dictate the play.
A lot can happen at a craps table, and some nights it can become the number one place to be in a casino. However, now there are more options for players to access the game virtually and at any time they wish. Online casinos have been busy fostering the same sort of environment and embellishing the experience with innovative features to modernize the traditional format.
Available Online but Not as Popular as Other Table Games
Developers have made great efforts to bring craps to players in their homes, and there are plenty of options out there to choose from. Players can easily find free or real money online craps, with welcome bonuses available to new players as well. Players can choose the craps site they want to play at based on the variation of games on offer, as well as banking methods and promotions. The rules online are easy to follow too, making the game accessible to everyone.
The main difference with online craps is that for it to be fair, online casinos use random number generators to roll the dice. This means that players don't usually have the opportunity to get involved and act as the shooters themselves. While some sites offer live games and chat boxes so players get a sense of others around them. Additionally, this could all change soon as technology progresses and continues to improve the online casino industry.
Virtual Reality Could Enhance Digital Forms of Craps
Virtual reality is slowly starting to creep into the online casino industry, as developers continue striving towards making digital games as immersive as their live counterparts. Microgaming has already developed VR Roulette, and NetEnt has famously worked on a couple of VR slots. The reason why these aren't popular in the casino market yet is down to the fact that the technology hasn't entered the mainstream. When VR devices become more affordable over the next five years, there could be an increase in these options at online casinos.
The thought of a VR version of craps is hugely exciting as players would be able to mill around a table as their virtual avatars. Players could even get the chance to feel as though they are rolling dice in this scenario. Casinos would still need to use RNG to determine the numbers that spin in, however, meaning that dice control wouldn't come into play.
How Far Away are We From VR Casinos?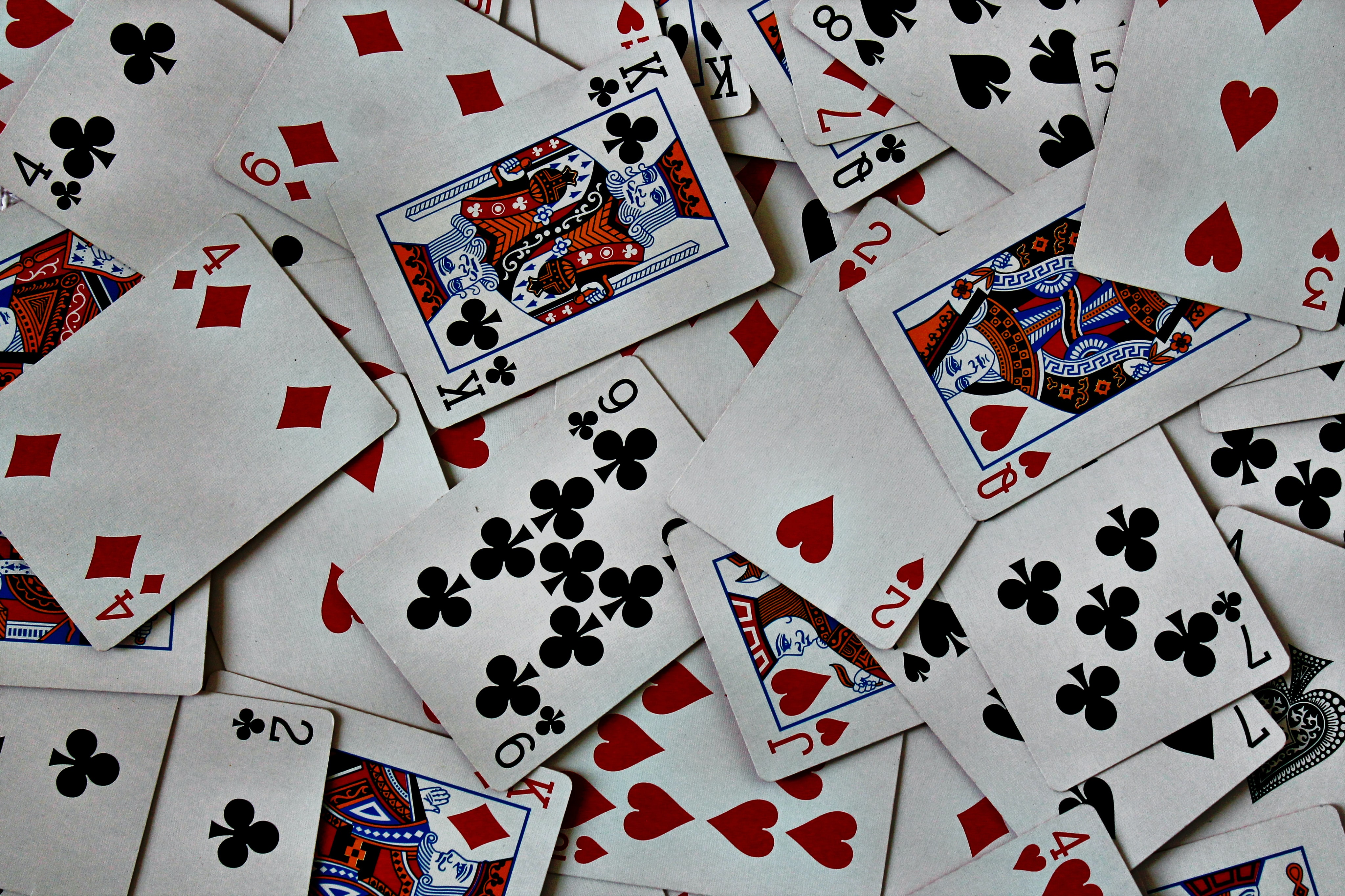 Source: Pexels
Things move fast in the online casino industry, thanks to its highly competitive nature. Operators are constantly trying to get the edge over their rivals, and this means jumping on technological developments first. This was seen with live streaming, and the sites that were able to offer this in the early days benefited greatly. When VR becomes a regular household device, it would be wise to expect online casinos to swiftly begin providing a VR experience.
Estimates concerning when VR could go mainstream have altered over time, and the technology didn't boom in the late 2010s when many people had expected it to. Developers are not giving up on it, though, and every year more advanced models are released. This drives down the price of older generations, meaning that the hardware will soon be more accessible to the average user. Projections suggest that VR revenue will spike to around double its current value in 2024, so this could be when we start to see VR casino options emerging.
Craps is one of the few table games that has been hard to digitalize. There are online versions, but they don't quite capture the true essence of the game. Perhaps VR will be able to remedy this and turn craps into one of the most popular table games at online casinos.