The latest innovations of online casinos and sportsbook apps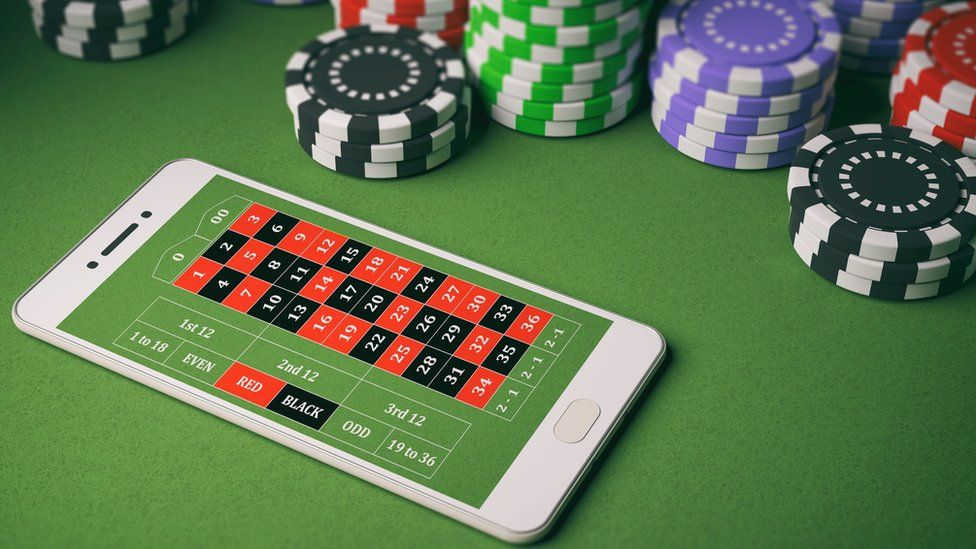 Source: https://www.bbc.co.uk/news/technology-56580411
In the age we live in, we've become so reliant on our mobile phones and the applications that we pack them with. We use them for everything from managing appointments in our digital calendars to binge-watching the latest box sets on the likes of Netflix. There is almost nothing that we can't do now all from the tap of our phone screens.
Apps are forever evolving too. There are always new innovations that are introduced by advancements in technology, whether that be through the technology built-in to devices themselves, or new avenues that have been explored during the development of software. You've even got new ideas being thought up all the time by creative people that work for many of the companies operating in these industries.
One industry that has seen particular innovation in their apps is that of the gambling industry, both in terms of online casinos and sportsbooks. There have been so many new features introduced in recent years covering areas such as improving security, enabling better communication and enhancing player experience. But what are these new features? Well, let's take a look at some of the most notable innovations in online casinos and sportsbook apps.
Making your account secure
Most apps already have security protocols in place in order to protect your data. Everything from personal details such as your name, date of birth and home address, as well as important details such as a debit or credit card number will have security to prevent people hacking their servers to get hold of your information. But what about in terms of getting into your account?
Well, that's partly down to the individual user ensuring their username and password are protected, but all developers help in this area as well. Not only will they encourage you to create more secure passwords but recent developments have helped in fewer security due to technological innovations. The main one being the introduction of fingerprint scanners into the latest smart devices. You can then link your account details to your fingerprint and use it to get automatically in, in a secure manner.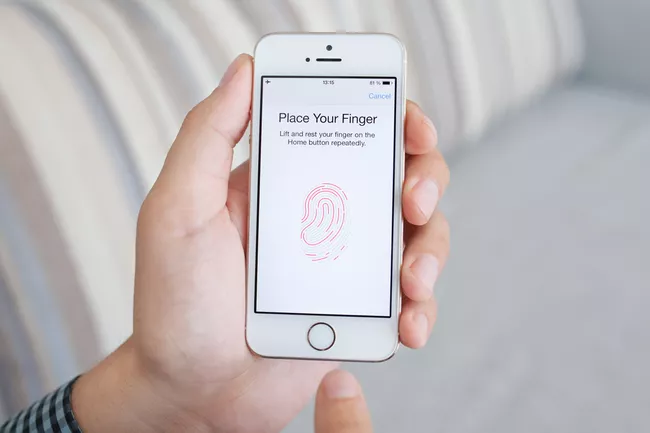 Source: https://www.lifewire.com/understanding-finger-scanners-4150464
Enhancing communication
Communication is a very important part of life. We do it every day with people we meet and the companies behind online casino and sportsbook apps understand their communication needs to be at its best. Both for the reasons of allowing customers to contact them should they need to for whatever reason, and also to allow them to better communicate with their customers.
One way they have enhanced the way in which customers are able to communicate with them, is by having built-in online chat features. This connects customers to an employee of the company who owns the app, so they can discuss a variety of topics from reporting bugs in their software, to queries about bets they may have made, or even to update their personal data and confirm their identity to allow them to withdraw winnings.
But online casino and sportsbook sites have also used technological innovations to help them communicate better with their customers. They're able to take advantage of push notifications so they can alert customers about changes to their terms and conditions, or about special offers and promotions that are available for a time limit. One example of how this works would be for your betting platform to send you notifications once new deals are available in your area, like for example the Caesars Sportsbook deals you would be able to find on TheRX or other reliable sports betting sites. Make sure to check on those notifications as they could possibly be also alerting you to the fact that you've been credited some free spins or a free bet to your account!
More like the real thing
Many of the next technological innovations came about during the COVID-19 pandemic, because so many physical casinos and sportsbook shops had to close. In order to make it more like the real thing so people were not missing out on the social aspect of gambling, new features were added to many top sites and apps.
The first was introducing live games, both in the form of being able to bet at a live table with a real life croupier when playing the likes of Blackjack or Poker. This made online gambling seem more like the real thing, but as well as that, chat rooms were also introduced like you get in video games, so whilst you were betting, you could communicate with both the croupier and other players as well, to make it all feel as real as possible. It no longer mattered that you couldn't go out, because you had everything you needed right at home. Except maybe a waiter to bring you your drinks and bar snacks.
The way that sportsbook apps made the whole experience more real happened in two ways. Many began buying TV rights to stream certain events like South American football (soccer), so you could watch the game and place bets at the same time, allowing you to keep up to date on all the action. But many sportsbooks also brought in features that let you bet between friends. They would take a small percentage as a charge, but essentially, you could place wagers with friends, and the app would handle the money side for you.
Final Words
So there you have it. Just a few of the ways in which online casino and sportsbook platforms have used technology to innovate their apps and websites. Not only making it a better and safer place for their customers, but also benefiting themselves by allowing them to push out marketing offers. And this is just the beginning, there will likely be many more innovative features to come that we've not even begun to experience or think up yet.