Is craps a popular casino game in the Netherlands?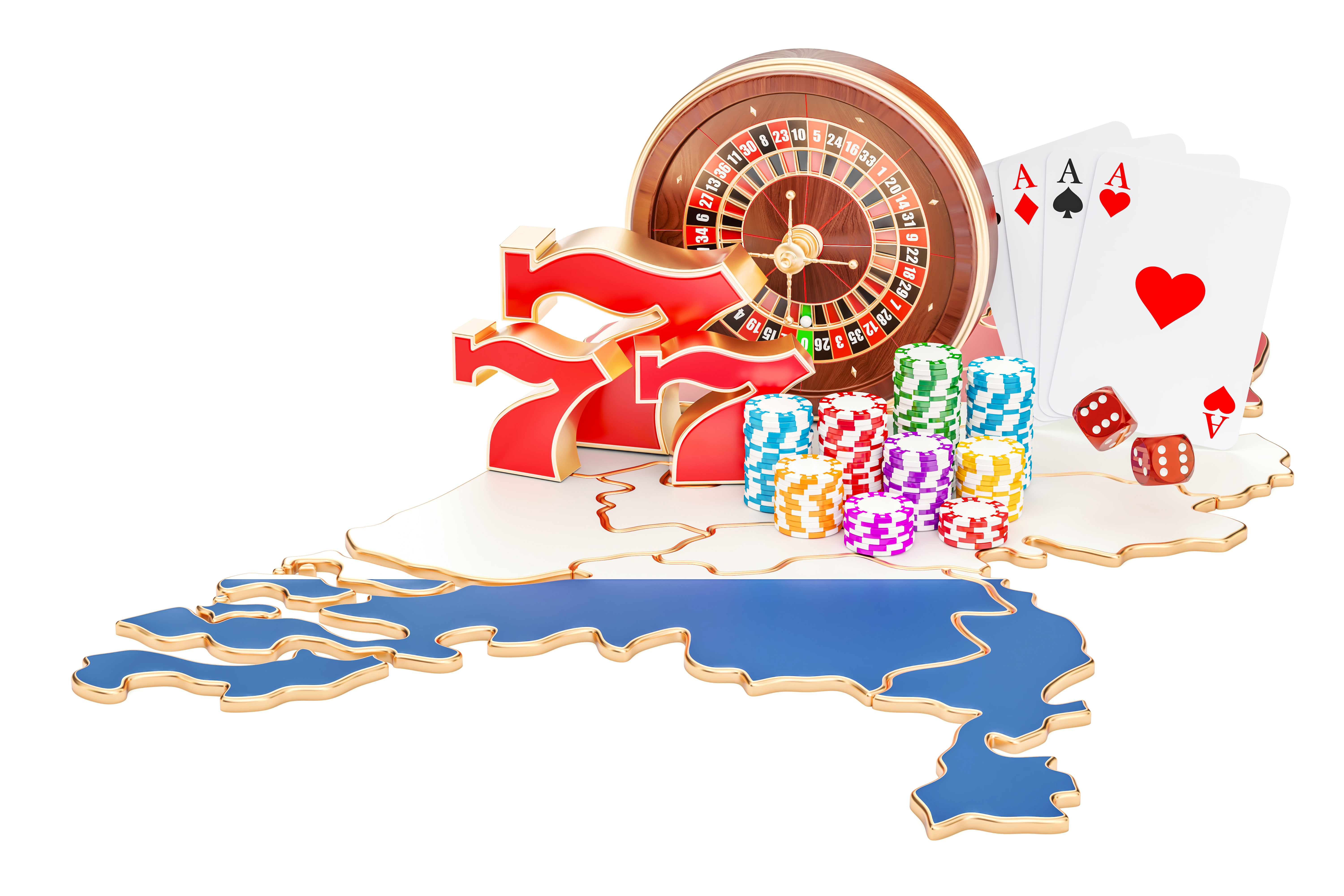 Craps is one of the essential casinos games, known all over the world. No other game is mentioned so frequently in popular media, from Chandler and Monica deciding the fate of their relationship, to functioning as a plot device in Ocean's Thirteen. Even in countries where craps isn't played, most people will know the significance of 'snake eyes'.
One of those countries is The Netherlands. Whereas the Dutch aren't shy about gambling, craps is notoriously absent in their live casinos. Their Holland Casino offers a prestigious poker tournament, different versions of blackjack, a wide variety of slots, and several tables of baccarat, but the cheering loud corner of craps players is nowhere to be found. In fact, the Dutch offer just one dice game: Diceball.
Below, we'll discover why the game of craps is not popular in the Netherlands and explore how that might change soon enough.
Popularity numbers craps in the Netherlands
In short, craps is not popular in the Netherlands. The reason for that is pretty simple: craps is an American game at heart. It was brought to Louisiana in the early 19th century by an English nobleman. His peers looked down on this dice game, but blue collar workers on Mississippi boats spread the game to the north.
Craps owes its American popularity in casinos mostly to World War II. Men from all walks of life shared a common lifestyle and often played craps to kill time. These men went home, earned money, and looked for a way to spend it in Vegas.
This development never happened in Europe, where they mainly play the other casino games, such as roulette, baccarat, and blackjack (all of which were popularized in the French courts). The closest a Dutch player will get is the game of Diceball, a dumbed-down version of craps.
Diceball is growing in popularity, however. Where the game was first offered only in the Amsterdam location of Holland Casino (no doubt appeasing bewildered American tourists), the game has now spread to nine out of fourteen locations. But there's a good chance there's an even better future for the game of craps.
The future of craps in The Netherlands
Aside from the growing popularity of Diceball, there are more indicators of a great future for craps in The Netherlands. Starting October 1st, Dutch players will finally be able to play in online casinos, where Craps Live has taken many other casinos by storm.
This live version offers the thrill of Craps, good odds, an RTP that beats most other casino games, and the chance to learn this dice game in a beginner-friendly environment (with lower bets than in a brick-and-mortar casino, too). Although Holland Casino hasn't announced plans to include Craps in their normal offering, seeing the popularity in their online casino might spur things along.
Another sign that Craps might get more popular, is that Holland Casino is set to lose its state-enforced monopoly on casino games with dealers. Although these changes were not incorporated in the latest law, many parties are interested in bringing their games to the Dutch public. Especially many of the tourist-focused gaming halls in Amsterdam will be more than thrilled to offer a bona fide craps table to their clientele.