What is 'The Zero Theory'?
What is 'The Zero Theory'?
With all games no matter what sort of prize or outcome they offer, there will always be some level of superstition, strategy, or belief for winning. This is especially true for those taking part in any gambling activity where there can be a clear monetary gain for winning too. Whilst many of these beliefs or strategies may be placebo, they certainly do help some players make their next bet. In truly random games like Craps, while less experienced players might be able to find some useful tips like the ones offered by Asiabet.org, these strategies usually do not have any impact as each throw of the dice can change the result. Nonetheless, there is one that some choose to believe, and it's called the zero theory.
The concept is quite simple when playing Craps. The key concept of this theory is that nothing at all has happened until your own influence does. That only your own roll matters, if you place a bet on rolling a six, there are five ways in which the six can come up and win your bet, and six ways in which the seven can show which would lose the bet. That means there are eleven ways in which you can either win or lose a bet on that throw. In other games, the influence from other players may have an impact, if it were Poker for example then another player throwing a six could mean your chances start to fall or throwing a seven could mean your chances start to increase, but with craps and the zero theory, the aim is to change that thought.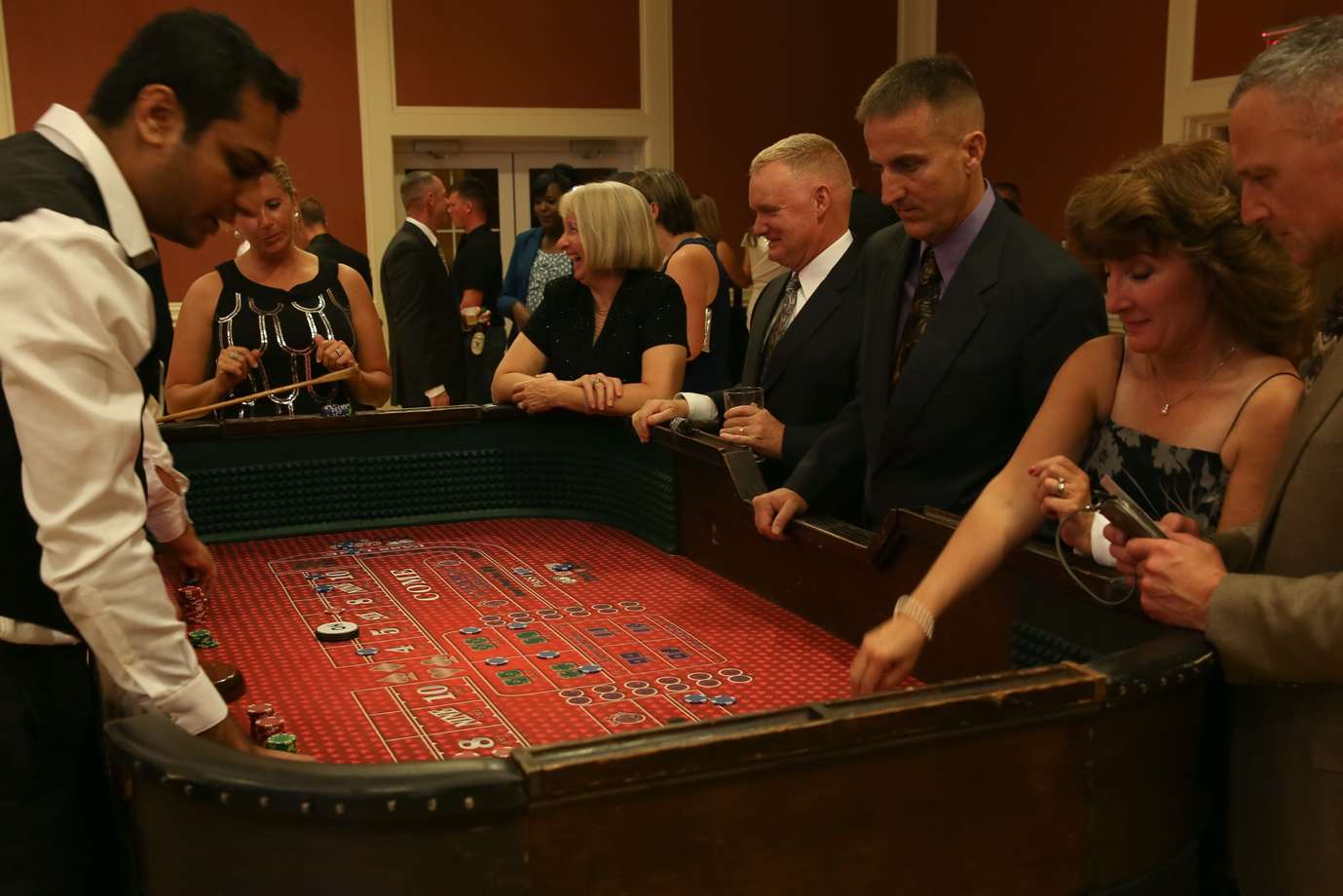 Source: https://en.wikipedia.org/wiki/Craps
The theory aims to encourage you that no other throw but your own matters. It's easy to get caught up in the excitement of play, you see someone else roll a big six and you feed off of their win, or you see a player roll a seven and are concerned that it may be your turn coming up but it's important to dispel this train of thought. Although pure chance will still be a consideration, it is of the belief that it doesn't matter if other players roll a four, five, or ten, it has no impact on your own game. A few players in a row throwing a six doesn't make your chance of doing the same any less likely, or the same for seven not making your chances of losing any more likely. The theory of zero states that no matter what else has been rolled, your own roll is the only one that matters, that until your turn comes up, nothing else has happened.
Many players will look to this option as a way to strengthen their own bankroll. It's much easier to be confident in your own rolls if you choose not to take any other action on the table into consideration and this is certainly what has happened for many. It is important to understand in many regards that this is a mental choice that needs to be made by separating different game states to provide yourself with the best advantage and choosing to ignore other parts that aren't at all relevant to you.
This is certainly an important distinction to make particularly when other betting strategies look to come into play. There are many that offers solutions for doubling down or placing a higher bet when on a win or loss strategy, but these may all be influenced by games that multiple players may have an influence in, and that's certainly an important distinction to make. These kinds of theories only really play a role where the game is truly an individual effort and different approaches may be needed in other examples.
It is of course just as important to follow your own strategies or thoughts, not all strategies work for all players and there will certainly be those that can't follow the same frame of mind or follow a strategy through to the end. So long as you're comfortable with the own approach you're taking and doing so responsibly you'll see the best benefit and the biggest options for winning too. After all, playing the game your own way is the best way to enjoy it, and following someone else's approach to playing will no longer be playing your own game. Above all else, enjoy what you're doing and don't focus too much on the wins and they'll certainly start coming, especially true for a part of this theory that relies on not watching what other players are doing either, as this may only lead to influencing a decision you don't need.