Where Can You Play Poker in the Middle East?
Where Can You Play Poker in the Middle East?
When it comes to high-stakes poker tournaments and glitzy casinos, much of the world's attention tends to focus on a few premier gambling destinations. The glitz and glamour of Las Vegas and its casino experts is often the first thing that comes to mind, or the towering decadence of Macau, or perhaps the old-world elegance of Monte Carlo.
One region that is certainly not on the radar of many of the world's most keen poker and craps fans is the Middle East. Owing to a historical anti-gambling culture and strict laws governing real money gaming, gambling revenues across the Middle East region are a fraction of what they are in regions such as Western Europe and North America.
However, that does not mean that poker and craps are out of reach for residents and holidaymakers in the Middle East. If you know where to look, you will find poker and craps tables that can easily compete with some of the very best gaming rooms in the likes of Las Vegas and Macau. Read on to find out exactly where you can play poker and craps in the Middle East.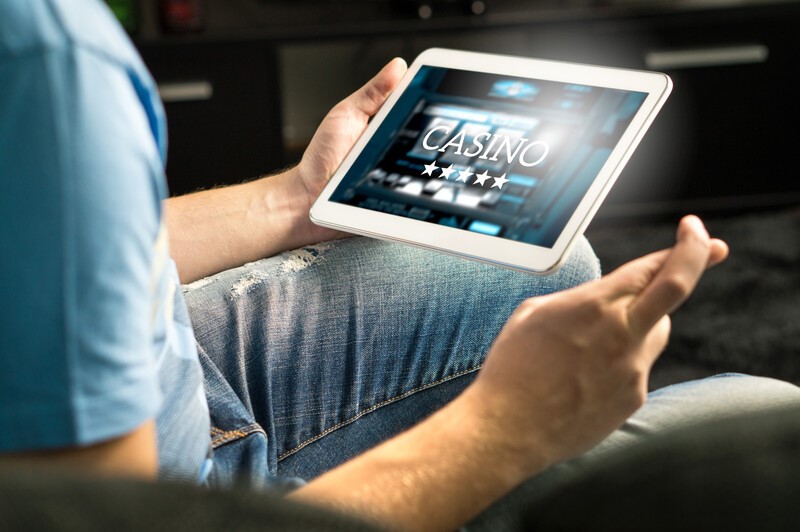 Source: Pixabay
Emerging Digital Gaming Hubs
While no other countries in the Middle East have any bricks-and-mortar establishments for those wishing to indulge in a few rounds of poker or craps, technology is allowing gamers in other parts of the region to take part. Poker players in the UAE, Qatar, or just about any other country in the region can now access live dealer online casinos where they can play as much poker and craps as they want via their smartphone, tablet, or PC.
What's more, these emerging tech platforms also offer Arabic-speaking live poker, allowing players to emulate the Vegas casino experience by playing with real players and a real card dealer via a Livestream. While there are no plans to build new casinos in places such as the UAE or Qatar, the uptake of digital poker platforms suggests that the demand is there.
This list shows that options for poker players in the Middle East are not quite as sparse as one might think. While Egypt and Lebanon continue to dominate the bricks-and-mortar scene, emerging tech is allowing people from all over the region to partake.
Egypt
If you are looking for a classical glamourous bricks-and-mortar poker experience, look no further than Egypt. This spellbinding nation is home to ancient civilizations, old-world glamour, and futuristic entertainment alike. The sprawling cosmopolitan capital, Cairo, has a long tradition of gambling that makes it one of the most popular destinations in the Middle East for seasoned and beginner poker players alike.
The first port of call for any poker player who finds themselves in Egypt should be the London Club, a plush casino nestled in the heart of the luxurious Ramses Hilton Hotel, situated on the banks of the River Nile. Here you will find poker lounges with a range of buy-ins, catering to high rollers and casual players alike. Be warned, the London Club Casino only accepts US Dollars, meaning you should take your Egyptian Pounds to the exchange desk in the lobby of the hotel.
Another stellar choice in the city of Cairo is the ultra-plush Semiramis Casino, which has opted for an old-school colonial aesthetic to make the poker and craps lounges feel like a London gentleman's club. Luxury is always the word of the day here, with trained staff serving you 20-year-old scotch and bottles of Dom Perignon while you try your hand at the craps tables.
Lebanon
Lebanon is the only other country in the region with a bricks-and-mortar casino. Unsurprisingly, the luxuriously sleek Casino du Liban is located in the north of the capital Beirut, a city that is synonymous with excess and up-all-night partying. Nestled atop a serene hilltop overlooking the city skyline, the Casino du Liban offers a staggering 35,000 square meters of gaming space, with a total of 56 different table games on offer for anyone wishing to try something new.
It is worth emphasising that the Casino du Liban caters to the crème de la crème of the city, and a very strict dress code is enforced. This means anyone wishing to make a visit should be sure to pack their tuxedos, bow ties, and ballgowns. Poker, craps, and roulette are the main offerings here, and any high-roller poker players will be pleased to know that the Casino du Liban features a wealth of private rooms for playing a few rounds in splendid isolation.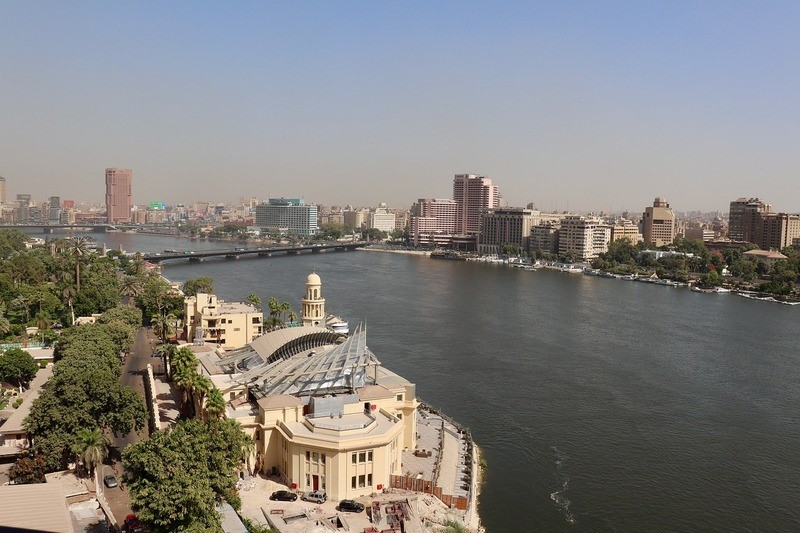 Source: Pexels