The Bovada Sportsbook Is The Best Place To Play Online Craps
The Bovada Sportsbook Is The Best Place To Play Online Craps
Since many people are currently not going to – or physically cannot go to – casinos right now, many are looking to have some fun by playing their favourite casino games online. One of the most popular games – and if you are visiting this website, we assume you enjoy playing – is craps.
There are many betting sites out there offering online craps – but no site offers as full and rewarding of an experience as the Bovada online sportsbook and casino. Find out the many reasons why Bovada is the best online casino for craps players below.
Provides Guides to Help Players Learn and Master Craps
If you have never played online craps before, Bovada offers a bunch of information to help you learn the game. They have video tutorials and strategy guides available to everyone – where you can learn everything from the basics of the game to betting strategies and even the best and worst bets you can make. You will not find many online betting sites that offer the in-depth information available at Bovada.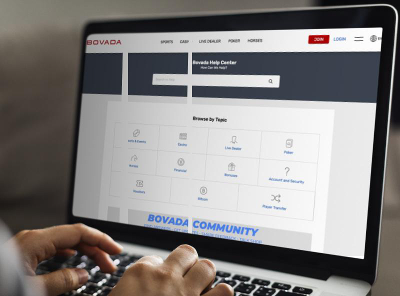 Licenses Owned.
Multiple Tables Makes it Great for Every Type of Bettor
Like a grand casino, Bovada offers a range of craps tables with different limits (low limits for beginners to high limits for the big rollers) and many craps variations (including bank craps, crapless craps, and High Point craps). The wealth of choices makes Bovada the ideal spot for every style of gambler to find the perfect table. The great selection of options available at Bovada makes it the closest to the real Las Vegas experience you will find on the web.
Works and Looks Amazing
Bovada always strives to be the best – and you can see it when you are playing craps. Their craps tables look great and work amazing (as long as you have a reliable internet connection). They continually improve and tweak the experience to make sure they are offering the best online craps experience in the business.
Play at Home or Play on the Go
Bovada's online craps tables work great on any device – meaning you can play seamless online craps at home or on the go. The games also look great no matter how you are playing. You can play all of Bovada's games through their desktop website or mobile website (which functions as well as any mobile betting app available in the United States).
You Can Play More Than Just Craps
Any money in your online Bovada account you can use for much more than only online craps. The Bovada online casino is flush with tabletop and card games – including blackjack, roulette, and poker – plus a variety of slot machines – to provide you with plenty of entertainment if you want to play something other than craps.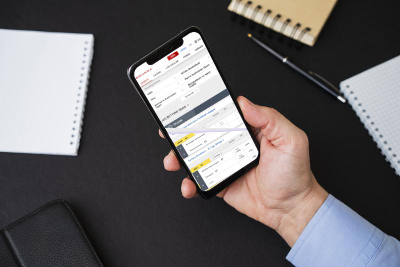 Licenses Owned.
Play The Way You Want at Your Pace
Online craps work differently than craps played in a casino. You do not need to rush to make your tables. You simply need to place the bets you want down on the table and then roll the dice – meaning you can play as slow or fast as you want. It is also easy to leave a table and go to any other online table they have.
So What are You Waiting for?
By now, you have learned why Bovada is the best online betting site for craps. But Bovada offers much more than the best craps experience – which you can read about through the link at the top of the page. So head back up to learn more about Bovada – including their online sportsbooks, the bonuses and rewards they offer, how to bet with Bitcoin and so much more. You will quickly see why Bovada is considered one of the top online sportsbooks in the United States.