Can Craps Ever Reach the Heights of Poker?
Can Craps Ever Reach the Heights of Poker?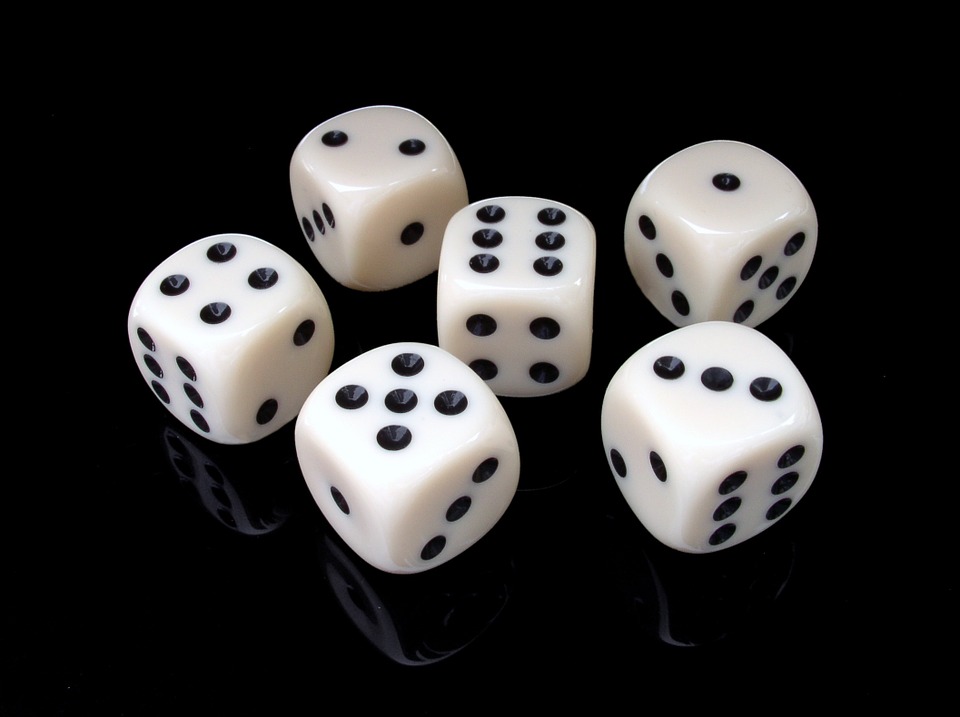 In terms of land based casino games, craps is one of the most popular, especially in Las Vegas. Craps is a dice game where gamblers try and predict the outcome of the role, or series of rolls, of two dice. As with many casino games such as roulette, the players wager money against the bank. Craps is simplistic in the tools used to play the game but craps rules and the type of wagers available mean it is not as easy to master.
When it comes to popularity, there is no doubt poker leads the way, especially online. You only have to look at the list of celebrity players to understand just how popular online poker has become. For example, in 2020 Ben Affleck hosted an online celebrity poker game for charity including Tom Brady, Bryan Cranston, Adam Levine, Cheryl Hines, Tobey Maguire, Jon Hamm, Jason Bateman and Sarah Silverman.
Ed Norton, Matt Damon, and Jason Alexander are examples of well-known actors who enjoy a game of poker. Gerard Pique and Neymar are two professional footballers who have played online poker and continue to do so on a regular basis. Therefore, with big names such as those highlighted above playing poker, it is little surprise to see so many people following in their footsteps.
There also several highly acclaimed movies to feature the game of poker. Rounders, The Cincinnati Kid, Casino Royale, The Gambler, and California Split are all good examples.
Craps has the potential to reach the heights of poker and you only have to look at the likes of Frank Scoblete, Richard Favela, and Dominic LoRiggio to see what can be achieved in the game. They have each become famous in the world of craps for their 'dice control'. Whether you actually believe in dice control is a matter for another discussion but each of these three men believe in controlled shooting and have released books on their technique.
Bruce Willis has reportedly lost a lot money playing craps in the past and John Cusack is another actor who is believed to enjoy the game. In fact, a quote from Cusack in relation to craps reads, "A hot hand with dice is my idea of heaven. I can't describe it. Anyone who thinks gambling isn't for them would instantly change if they caught a winning streak playing craps."
Michael Jordan is arguably the most famous sports person known to enjoy craps along with actor Ray Romano, who is best known for his role in Everybody loves Raymond. Politician John McCain has reportedly enjoyed 24-hour long craps sessions, so there are plenty of famous people getting involved.
It is possible for players to wager money against each other when playing craps but this is nowhere near the popularity level of poker. The game of poker lends itself to big tournaments whereas craps is more suitable for the single player against the bank. Therefore, you are unlikely to see the same level of craps tournaments as you do for online poker but that should not prevent the game of craps reaching the same heights as poker in the future.