How Sports Has Influenced Gaming Through Analytics
How Sports Has Influenced Gaming Through Analytics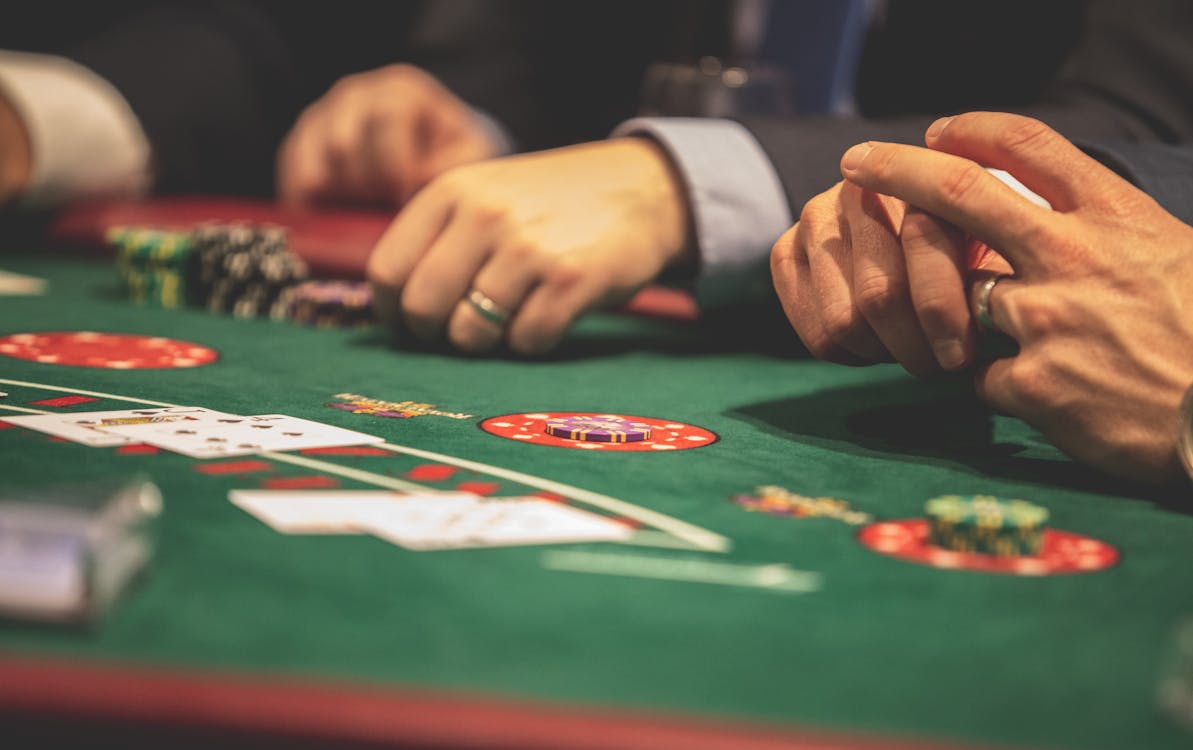 Blackjack players must always their odds very carefully.
Believe it or not, the NFL games you watch on Sundays are having a tremendous impact on gaming strategy. It's no surprise that strategy games such as poker, craps, blackjack, and roulette have long incorporated statistical information into a game strategy—particularly specific probabilities related to the games. So, it's not that data is a "new" tool in the gaming world, it's that the types of data available have multiplied and the world of analytics has become ridiculously complex. At the same time, access to such data has never been easier.
As shelf-life in the tech world gets shorter and shorter—and as innovations in data collection roll out more and more rapidly—most markets have become increasingly data-driven. While some markets can afford to operate "old school," without relying on data-heavy marketing tools and analytics, sports and gaming are not among them. After all, we're talking about two competitive arenas in which probability is central to a successful strategy.
On the Field, At the Tables
Whether it's a running back anticipating the angle and speed of an oncoming linebacker, or a player anticipating the dealer's second card in blackjack, there are two truths: (1) there are myriad factors that affect the outcome and (2) one must be aware of one's disadvantages and advantages at all times. But we aren't perfect beings nor robots, and emotional reactions can easily override logical, data-based decisions. Psychologically speaking, the common challenges for competitors in both arenas lie in self-awareness, mental preparedness, and self-control. It's only through these psychological skills that players can recall and process the analytical tools at their disposal.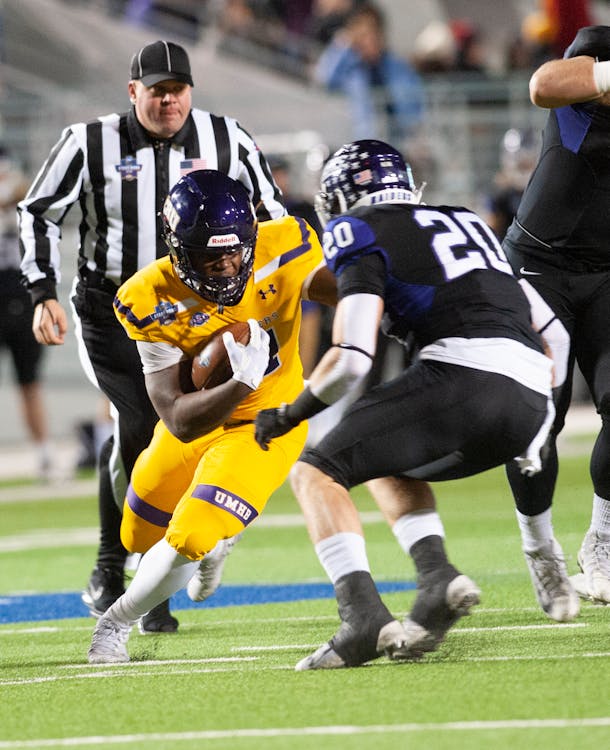 A running back anticipating the would-be tackler's next move
Photo by David Morris / CC0 1.0
With these commonalities in mind, it becomes easier to observe how the popularity and easy-of-access of analytics in leagues such the NFL, NHL, and MLB have amplified the use of data in the casino gaming and sports betting industries. As a result, demographics have changed. Whereas two decades ago, most casino gamers were casual, or "recreational" players, today's average players have been exposed to more analytics. Furthermore, most winning casino gamers today use data as an integral part of their overall strategy. Interestingly, today's elite professional athletes are doing the same.
Of course, all professional athletes are "elite." But the players at the top of their respective sports are typically the ones who rely not only upon their natural talent but upon data. Data usually provides a less subjective evaluation of performance than self-reflection, and it can provide information that's unattainable by human observation alone (and more reliable). In the world of tennis, for example, players can insert a device into their racket to collect data as they play/practice. They can then review statistics on their specific swing speeds, swing angles, and a plethora of other data points to help them adjust and improve. This data can be used in real time on the court, or it can be applied in future matches. In either case, such data grants the player a fresh perspective and more avenues of improvement.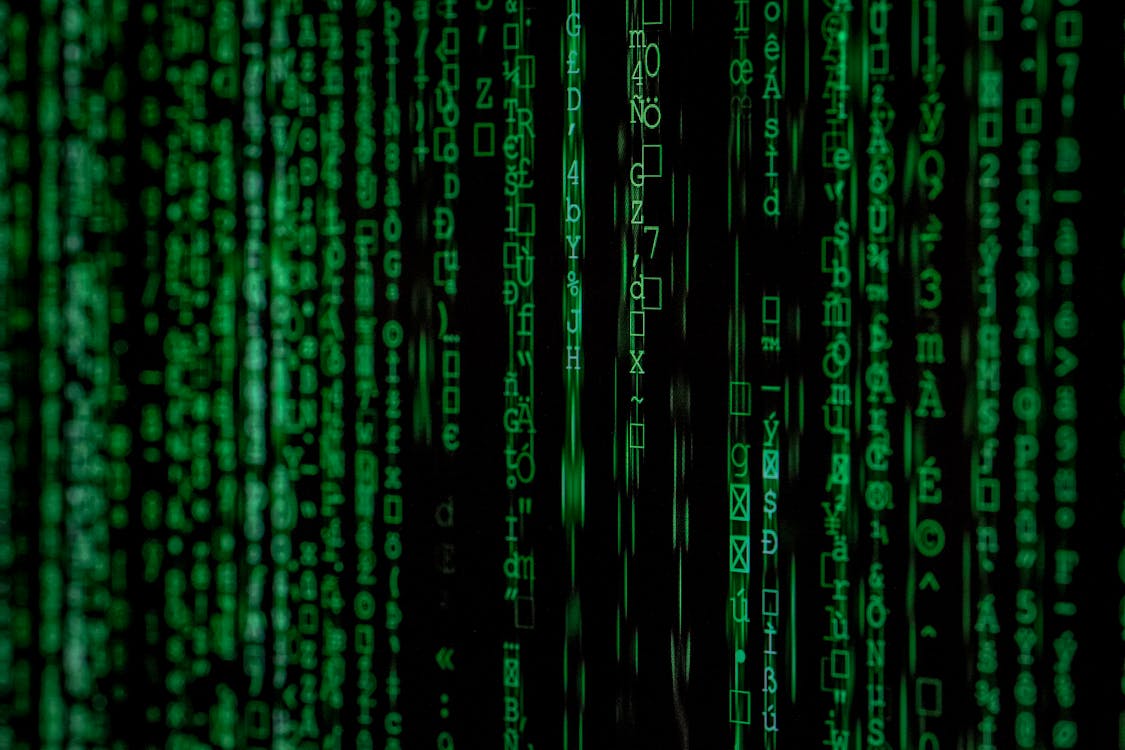 More industries than ever are riding the stream of data analysis
Photo by Markus Spiske temporausch.com / CC0 1.0
Data in the Mainstream
Likewise, an increasing percentage of casino gamers are utilsing game analytics to generate a more lucrative and rewarding experience, by merging statistics with game theory. We've witnessed this trend quite noticeably in the world of poker—particularly given the increased media exposure to mainstream viewers. As technology has achieved greater capability in calculations and artificial intelligence, and as free tools have become more available, there has been a marked change in the skill level of the average player. While we can certainly still find uninformed casual players at the table at any given casino—players whose primary goal is entertainment rather than profit—most players today have a fundamental awareness of the basic statistical probabilities fundamental to the game. They're also more attuned to self-analysis of their play. Consistently winning players usually have a deeper and more nuanced understanding of integral data.
Though there are surely outliers, this trend is true in most sports, in casino games, and in sports betting. That's not to say that data is all one needs for a successful strategy on the field or at the tables. No doubt, there are many variables that differentiate "winning" or "successful" players from "losing" or "unsuccessful" ones. At the same time, those who ignore game-related analytics are now at a steep disadvantage and will likely find it difficult to find success on a consistent basis (or to know what strategies or techniques have led to success). On the other hand, those who continue to look for free tools such as Fox Super 6 to hone their skills will likely evolve.
The digital age has forged new paths in the sports world and in the gaming industry in ways unimaginable a decade ago—and the capabilities grow more advanced by the day. Given the popularization of and ease of access to complex data, we can expect analytics to play an even more integral role. While there'll likely be a tipping point at which acquiring new data isn't particularly groundbreaking for players, we're nowhere near that horizon just yet.