Do Casino Bonuses Allow Craps?
There aren't many casinos that will allow you play craps with the bonus money that you can get on your first deposit or as a regular casino member. There aren't casinos that give bonuses specially made for craps games too, at least I haven't found such casinos, because everything is largely oriented towards the most popular games, like online slots or table games like blackjack and roulette. If you visit CasinoAppList.co.uk and browse through the terms and conditions of the bonuses displayed, you will see that almost all of them are mostly slots bonuses.
Nevertheless, some casinos that give out bonuses will let you use the same bonuses which are mostly intended for slots to play something else on the side. Usually this means you can play table games too among which craps, blackjack, roulette, baccarat, video poker etc. But, the problem with this is that in such cases the wagers that you make on craps will count very little towards the wagering requirement. This is almost a universal policy adopted by all online casinos and cannot be avoided. The only case in which you can avoid it is to find a bonus made especially for such games.
One of the reasons why many casinos stopped allowing players use the welcome or regular bonuses on craps or have limited the wagering requirement contribution, is because players tended to abuse the bonus money by betting on both Come and Don't Come or Pass and Don't Pass at the same time. It was a loophole used to clear the wagering requirement in an instant without any chance of losing (or winning) so that you could withdraw the bonus money without a problem. You could do this at every casino and you would have made a ton of money.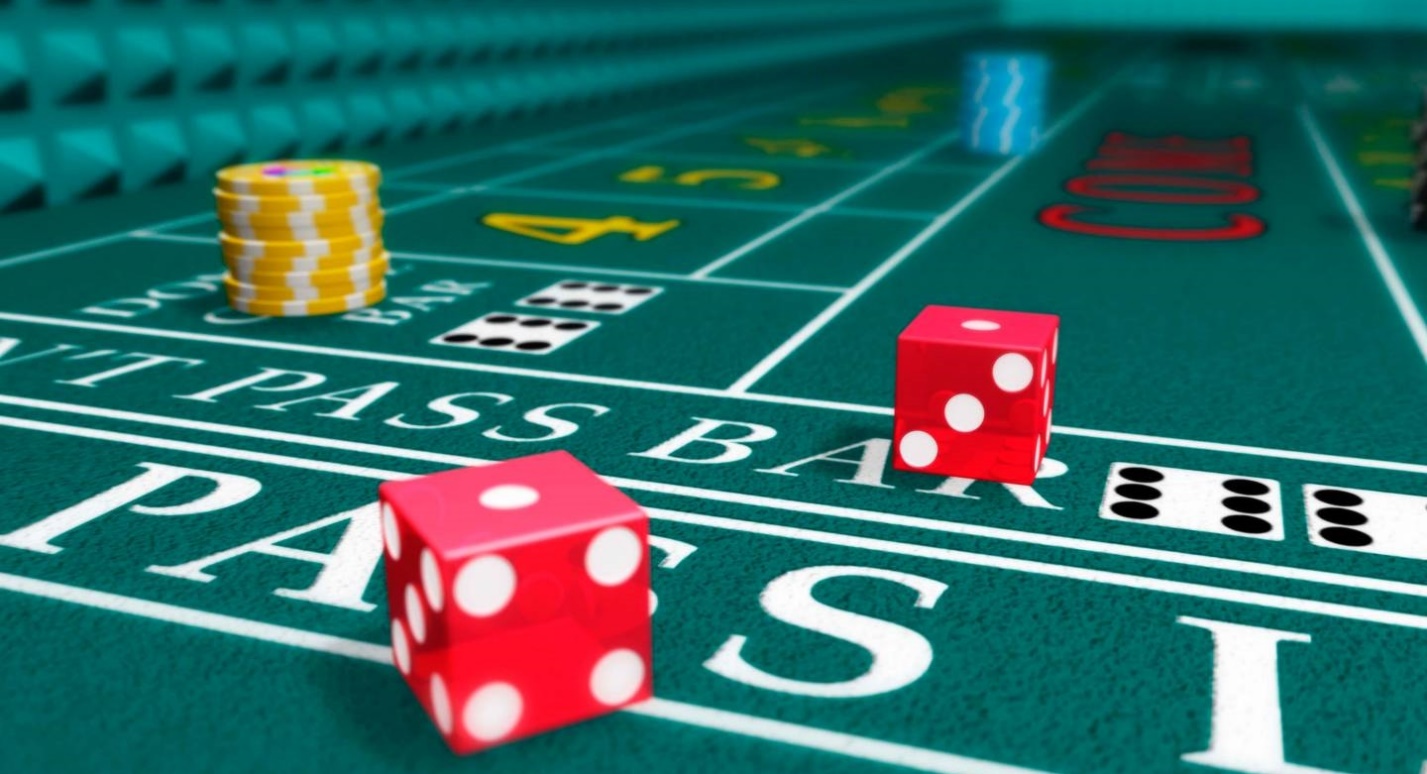 So, imagine hundreds of players doing that, and imagine how much money the casinos were losing this way. It's a lot. Consider a bonus of $100, take 1000 players abusing it in a short space of time and you got a $100,000 loss without the players even breaking a sweat. Wagering requirements are set up exactly because of that.
It took a little time before casinos caught up on this bonus abuse practice by resourceful players, but once they noticed that large amounts of payouts are made, they investigated it and allowed bonuses to be used for craps no longer. And those that do allow players to use the bonuses for craps, the wagers made usually don't contribute more than 20% towards the wagering requirement, plus some bets are restricted.